After studying physics many years ago, I moved to work in computer-related topics (if you are interested see my work page).
I started this blog with miscellaneous comments about books I read and other things I found fascinating, but would like to spend more time with experiments in visualisation and generative art.
If you want to reach out to me, contact me or see me at pinterest, instagram or
are.na.


---
What's in the old name 4nomore.net of this site?
My migration to the new name axltnnr.io is still not complete, therefore you will still see the old name in the urls - actually, that name stems from reading
Mrs Dalloway
, where the
fear no more
is mentioned several times. It comes from a longer poem
Fear no more the heat o' the sun
out of Sharkespeare's
Cymbelin
.
Fear is maybe the most important inhibitor in life.
But how to overcome it? On the other hand, actually …
Anyway - all domains similar to that had been taken already … but thinking about it, the english fear sounds like the german word vier (=four). Being german, I find it kind of funny to use this replacement in a similar way as in english usually shortcuts like X-ing are used.
And then yet on the other hand, in english it sounds like for no more - which might also describe this site …
And lastly, of course it also reminds at least some more geeky people of the famous missing webpage error number.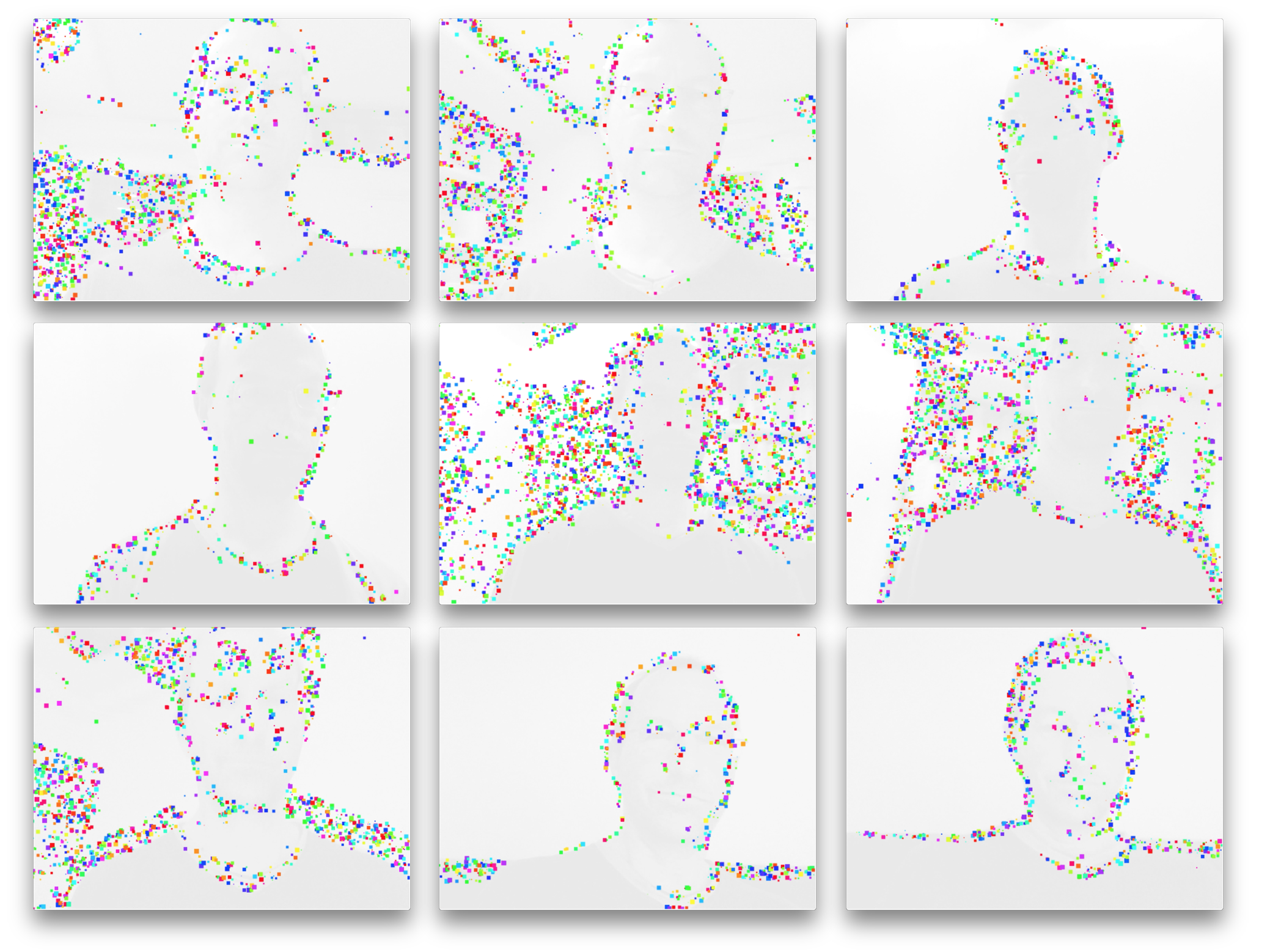 [generated with Motion Glitter]
---
Colophon: created with
hexo
using a customized version of the
Edinburgh
template, as well as some patterns from
Subtle Patterns
.